Website Redesign and Development
Designed and developed a new website for a daycare to improve the experience and increase conversions.
Service
UX/UI Design, Web Development
Technologies
JS, CSS, HTML
The Problem
Angelic Treasures had an outdated website that wasn't converting their traffic into booked calls.
The website was text-heavy and not mobile-optimized, creating a poor experience for their customers. Page Speed plays a huge role on its performance and it scored an 11/100 on Mobile and 49/100 on Desktop.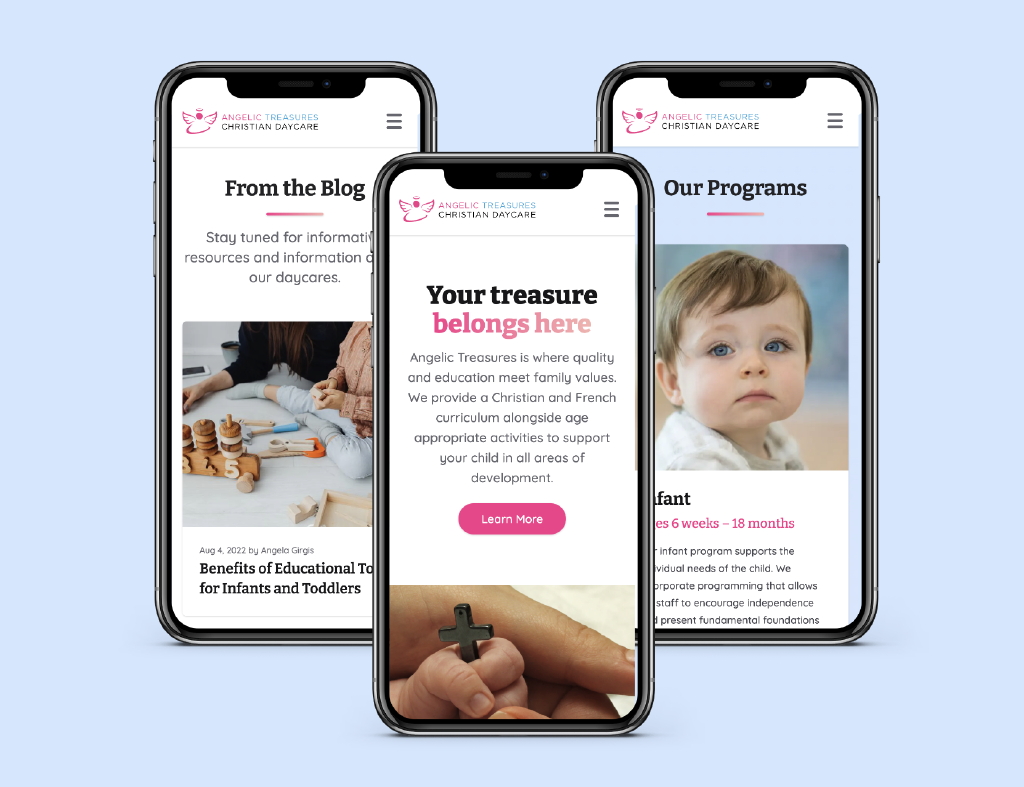 The Solution
Diving deep into the data and understanding the customer was cruicual. Upon learning that the majority of their traffic uses mobile devices, a mobile-centric approach was taken to creating the design system.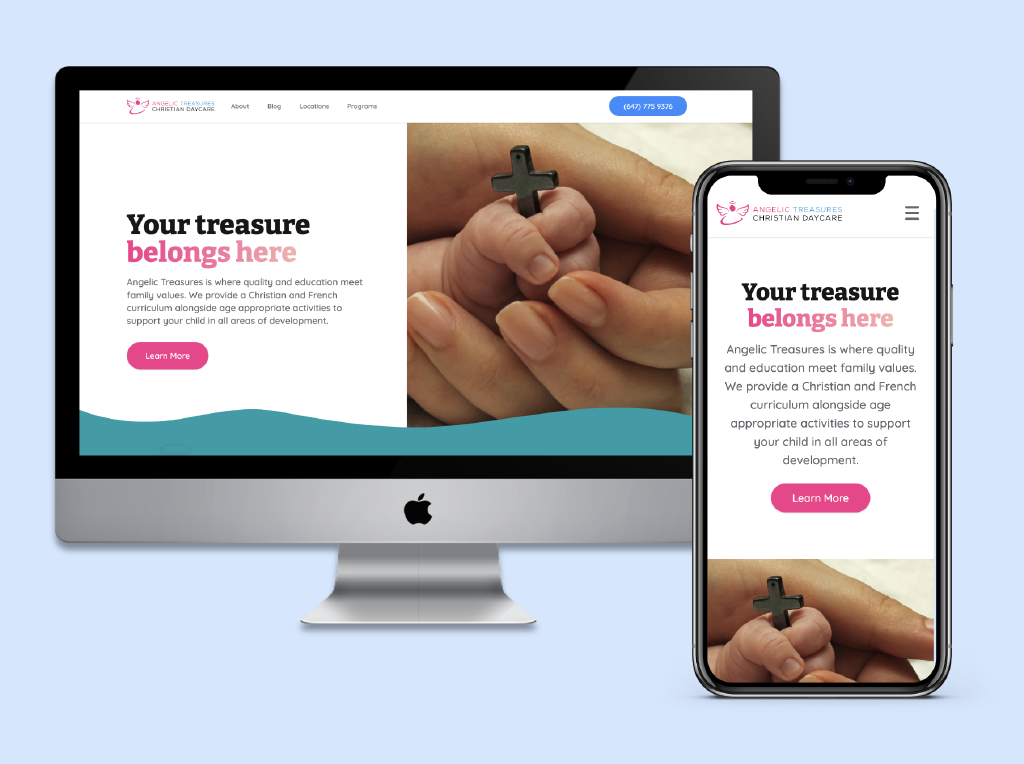 Results
The website was redesigned and developed from the ground up, with the focus being primarily on UX and performance.
Now the Page Speed score ranks 80/100 on Mobile and 98/100 on Desktop.
Interested in a new website?
Explore More Case Studies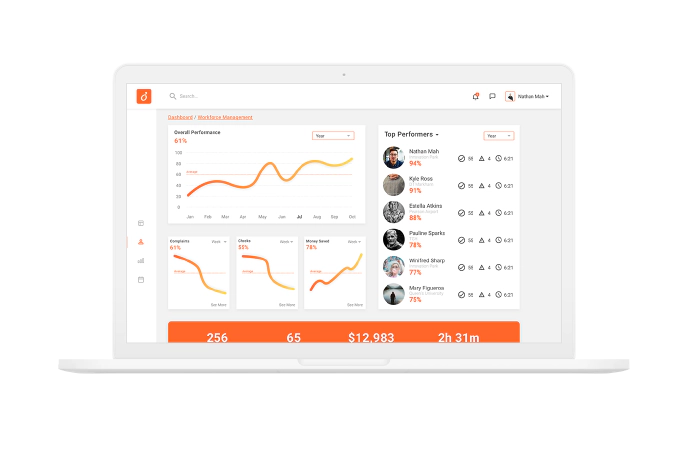 IoT Management Dashboard
We built the flagship web app for an early stage startup that led to successful VC funding.

Case Study >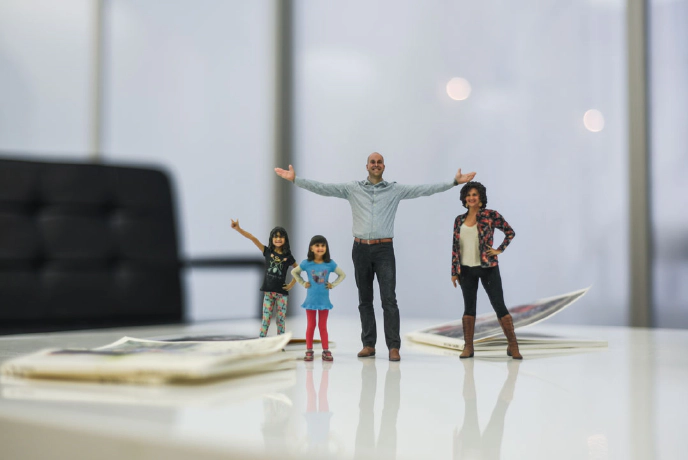 3D Hand Scanner
Find out how we reduced manufacturing costs by 60% by redesigning their 3D scanning system.

Case Study >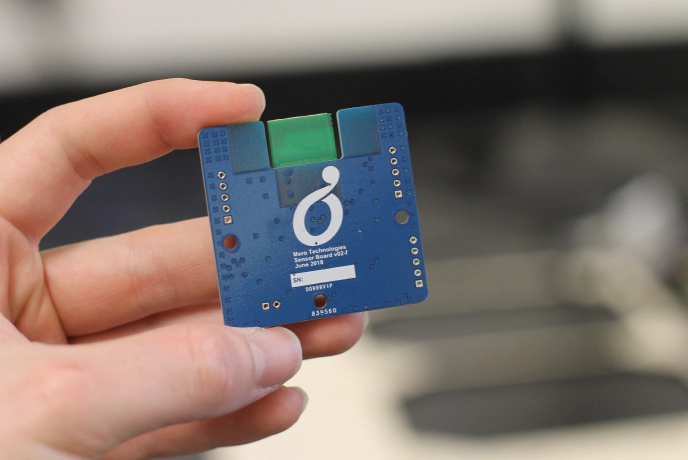 Bluetooth IoT Sensor
We designed a wireless sensor for mass production which measures restroom supply levels.

Case Study >