Smart Vent Firmware
Developed firmware for smart vent, using a real-time operating system called Zephyr.
Interested in a new website?
Explore More Case Studies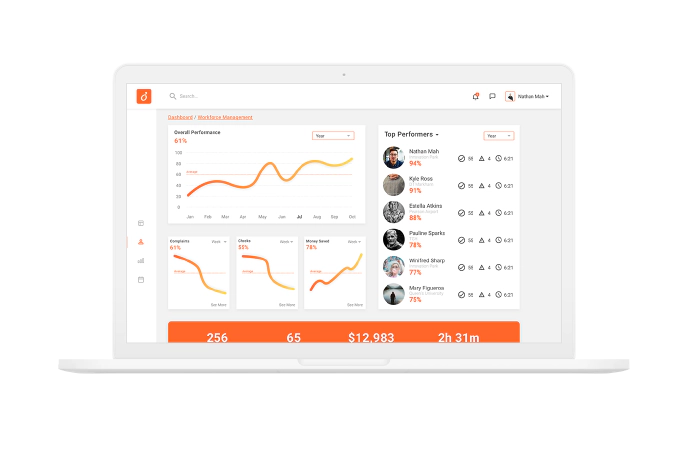 IoT Management Dashboard
We built the flagship web app for an early stage startup that led to successful VC funding.

Case Study >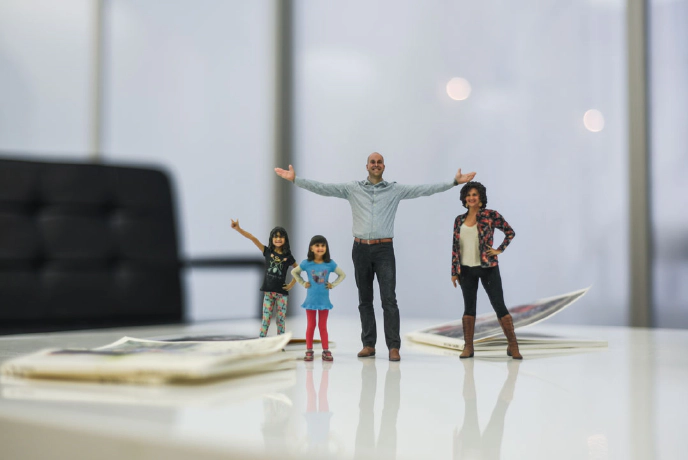 3D Hand Scanner
Find out how we reduced manufacturing costs by 60% by redesigning their 3D scanning system.

Case Study >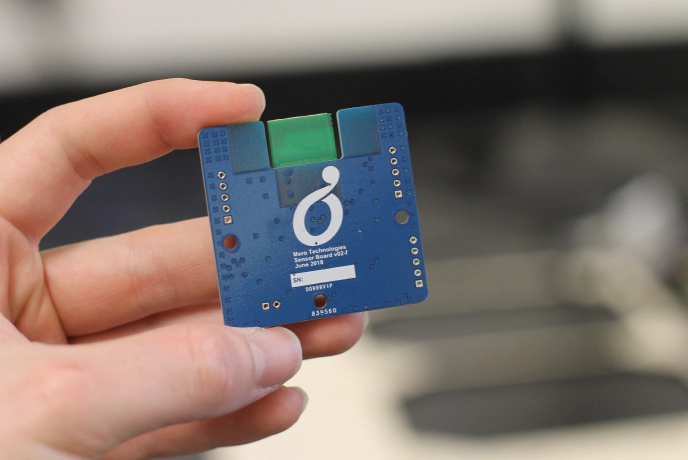 Bluetooth IoT Sensor
We designed a wireless sensor for mass production which measures restroom supply levels.

Case Study >