Cleanliness Monitoring
With hygiene at the top of everyone's list, we built a web application that allows tenants to check cleanliness in realtime.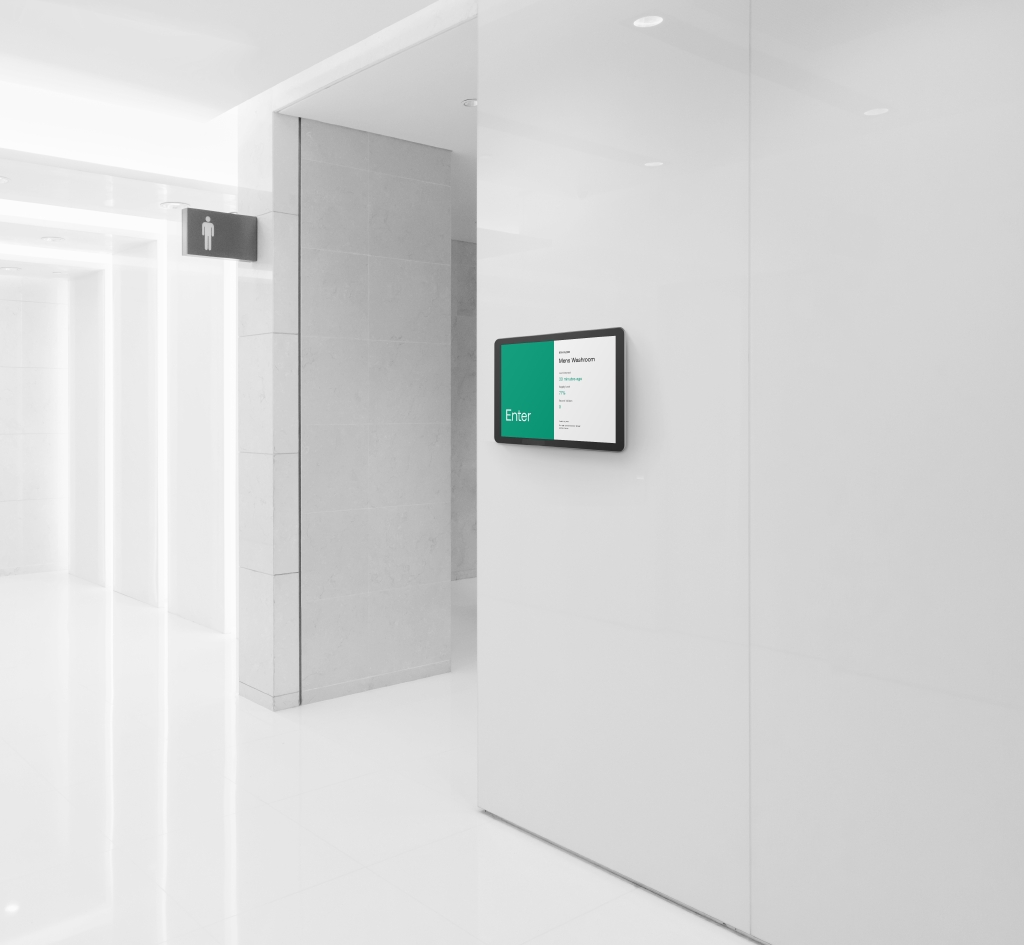 Mero wanted to launch a new product quickly to help their customers react to the new COVID-19 situation. The goal was to take the data they had already been collecting and displaying to cleaning staff and use it in new ways.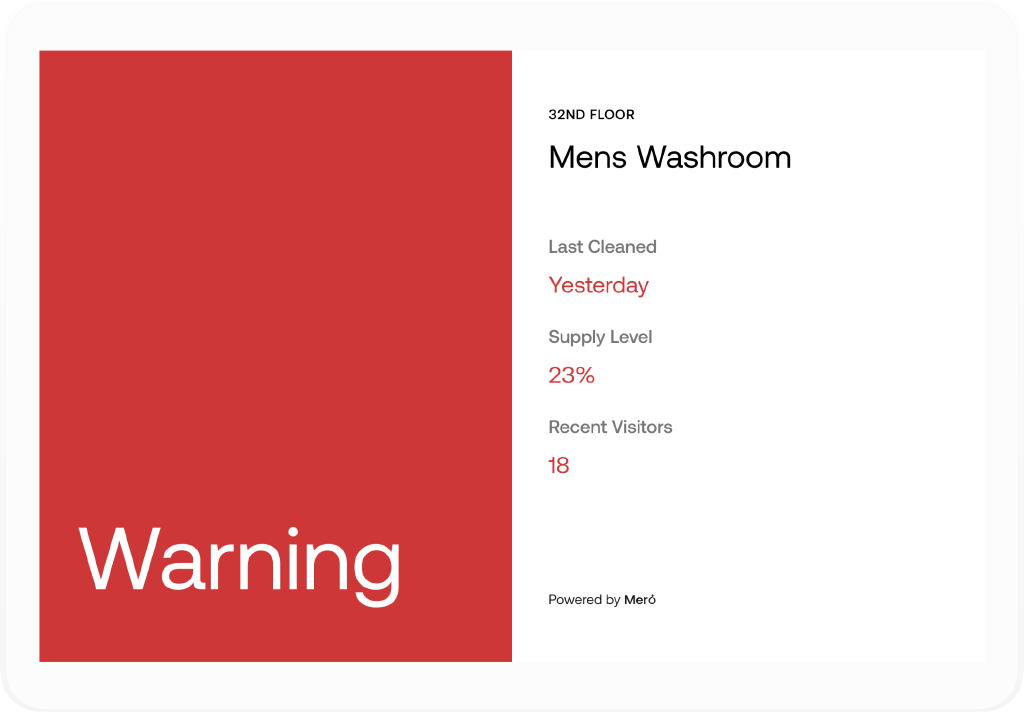 Allowing building tenants to view restroom cleanliness information in realtime enables them to make informed decisions and feel more comfortable going about their day.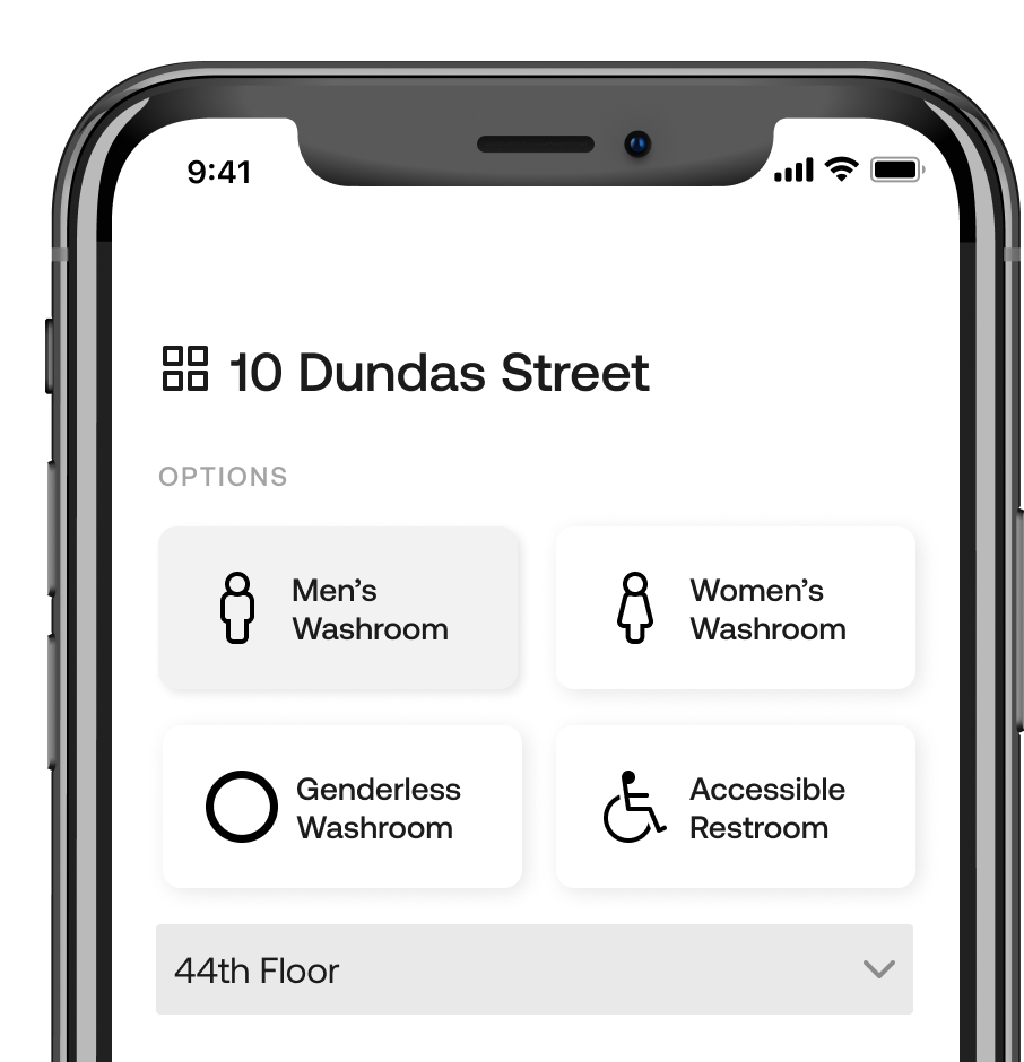 We were able to transform their wireframes and mockups into a functional product within 4 weeks. Visit Comfort by Mero for a live demo.
Need help with your web application?
Explore More Case Studies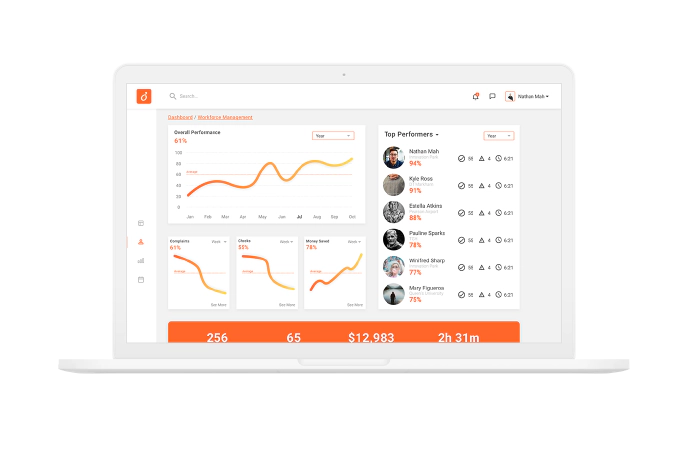 IoT Management Dashboard
We built the flagship web app for an early stage startup that led to successful VC funding.

Case Study >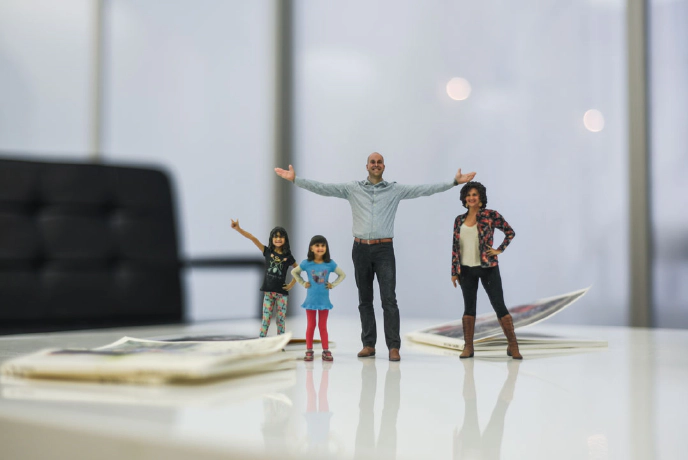 3D Hand Scanner
Find out how we reduced manufacturing costs by 60% by redesigning their 3D scanning system.

Case Study >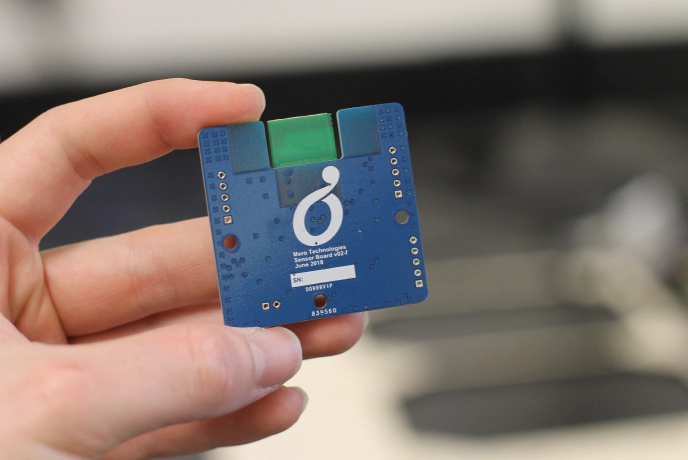 Bluetooth IoT Sensor
We designed a wireless sensor for mass production which measures restroom supply levels.

Case Study >