Services
End-to-end custom development services that empower businesses to disrupt their industries. From IoT companies to SaaS, just great people, no sass.
Custom Development
Software Development
Web applications, backend infrastructure, embedded systems, you name it.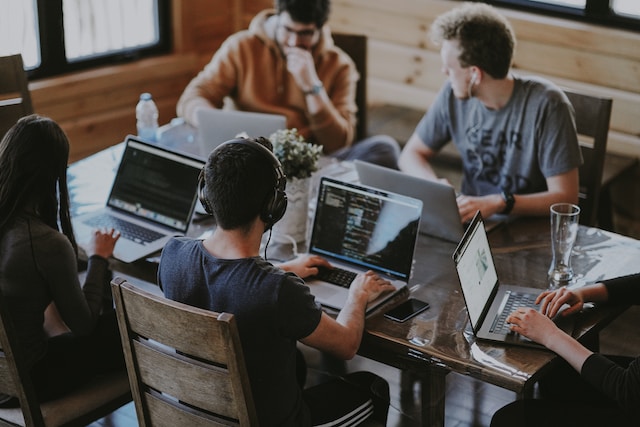 Hardware Development
Whether it's a Proof-of-Concept with Off-the-Shelf components or custom electronics, we got you covered.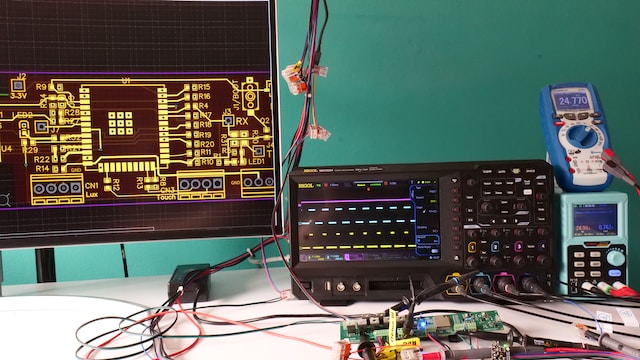 Firmware Development
Optimize your hardware's capabilities with firmware that's efficient and easy to maintain.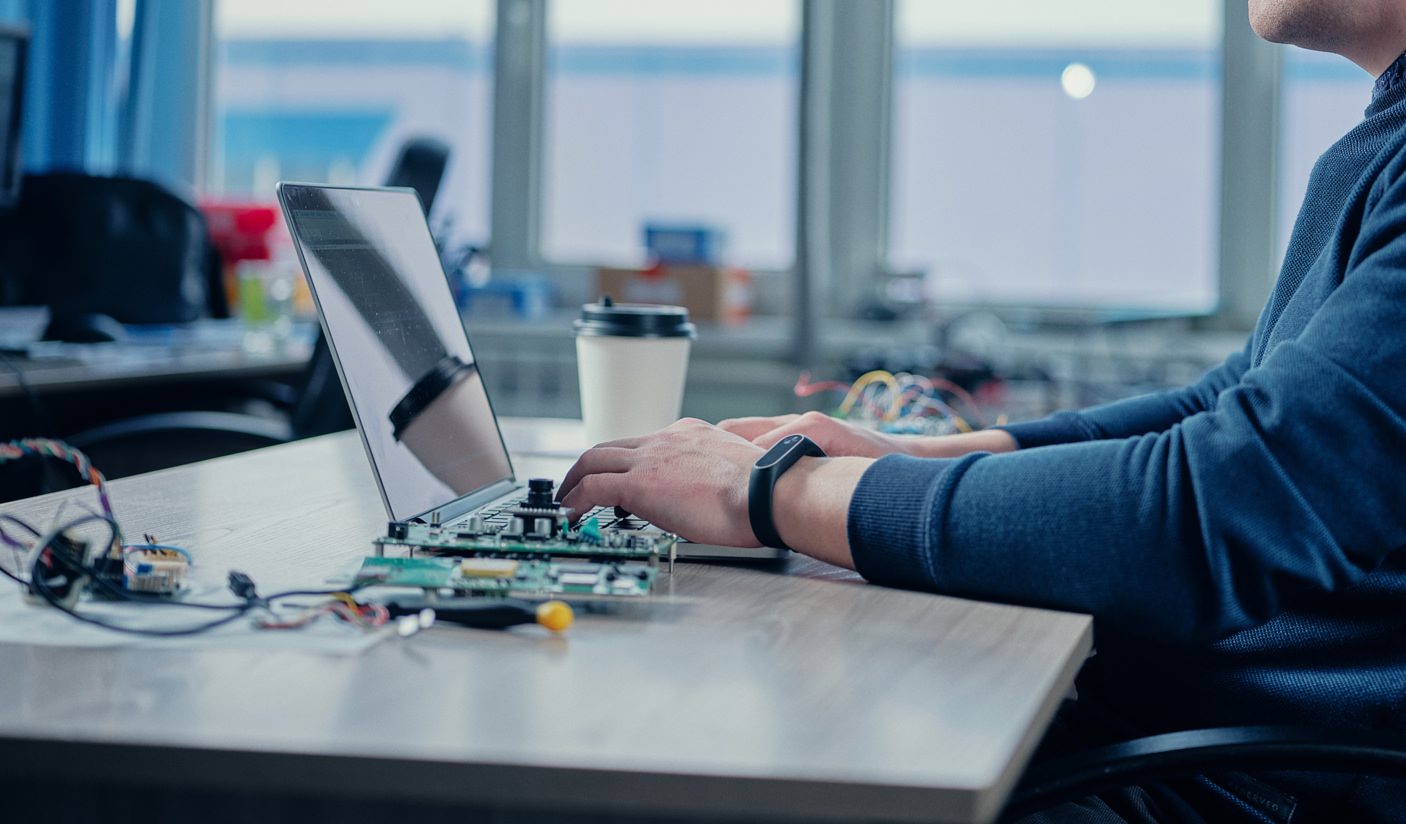 Product Management
Product Strategy and Leadership
Whether you have an existing product team or building a new one, we can help.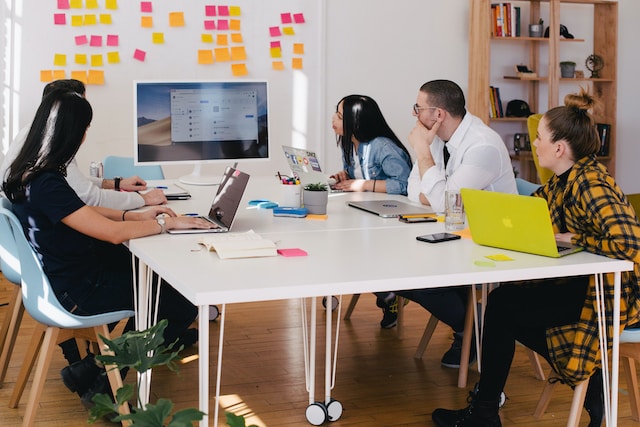 UI/UX Design
Create captivating experiences, combining aesthetics and functionality to engage and delight users.